It's that time of year – the time to make New Year's resolutions, only to fail at them around the third week of January, make a half-hearted attempt to restart them in mid-February, and then totally abandon the resolutions all together by March. Maybe this year it will be different. Probably not. But either way, here are MY polo related resolutions for 2014:
– Master the Mateusz (of Berlin/Krakow) Goal. It's that goal when you're racing down the court and on the goal line you just tap the ball between the goalie's wheels. I'm going to master it this year.
– Don't break any more bones. (This is kinda a big one.)
– This is going to be the year of being that person. You know that person – the one who goes to the court on off days to hit around by themselves (ideally with some headphones listening to some sweet reggae tunez), shows up early to pick-up, and, you know, practices. I want to be that person this year. For once.
– GO TO LADIES ARMY. BUT SRSLY THIS TIME.
– Play tournaments in the northeast, and make northeast polo friends (I'm looking at you Eastside polo).
– Encourage more rad women to play polo in Boston.
– Be a good club member in Boston/help get shit done/be friendz.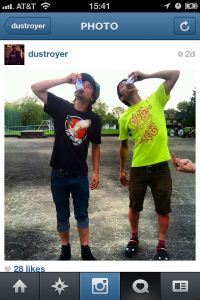 I asked some of the other members of BBP for their goals, and this is what they said:
Radd I son's Resolutions:
– be able to to put every shot (that i want) top shelf
– bring the radcaps lifestyle interstellar
– talk less shit to the refs (especially while i'm playing) (unless they deserve it)
– shotgun way more beers
– stay fully fanged
Alan's Resolution:
I'd like to strengthen my off court relationships with my club mates. While not directly polo skill related, I think it's something that can really affect what happens on the court. Also, I'd like to pla

y in more tournaments and play in those tourna

ments with more players from other clubs.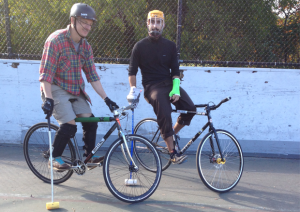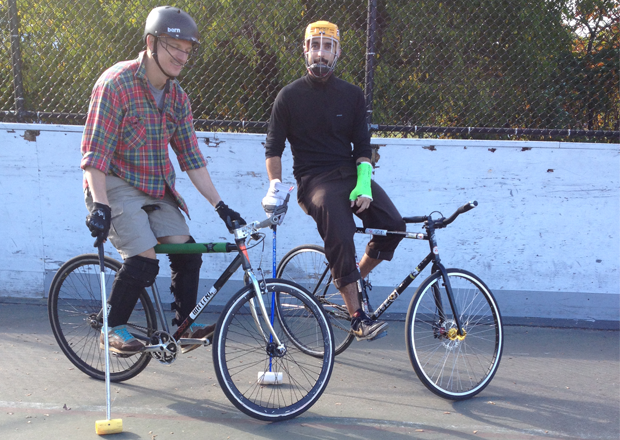 (Amateur) Jav's Resolutions:
-stay injury free
-go to nahbpc and maybe worlds
– improve shot accuracy
-teach Diego how to ride a push bike
BEARCAT2004/ZAC'S RESOLUTIONS:
–Never lose my temper on the court
-Get on my bike and practice ball touches once a week, separately from pickup
-Qualify for NAs
-Qualify for worlds, even if i can't afford to go
-Write cooler articles for the blog
-And alan i'm with you on hanging out with polo kids when not at polo.
YoungBlood said that he's going to "actually play polo."
And
Toby's resolution
is to post a picture of his lunch everyday on our forum. This was his first one.