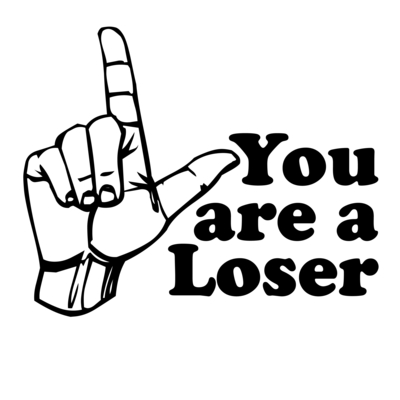 Losing sucks. It's probably the second most shitty thing that can happen while playing polo, after breaking your scaphoid. There are only four different outcomes from a game of polo: your team wins, your team loses, both teams tie, or the game ends prematurely because someone broke his scaphoid. There are so many emotions that we have to deal with as players, and not to get all psychiatric or anything, but having the emotional maturity to deal with a tough loss is SUPER important when dealing with angry drunk bikers holding long aluminum sticks.
I've recently changed my perspective about losing (or as I like to call it, "not winning"), and while the pain of losing still stings like a nest of wasps, I am much more gracious than I used to be. I used to throw mallets and mean mug my friends and yell and scream like a little bitch. It was embarrassing in the purest sense of the word; embarrassing for my teammates, embarrassing for my club, and most of all embarrassing for me. I'm not proud of it, but I am man enough to admit that I can be a sore loser.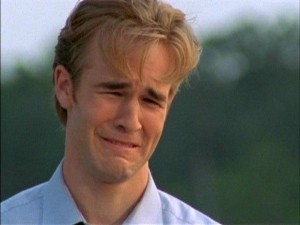 The change I made is specific to the way I relate to the game in my head. I make a very conscious effort to remind myself that I have to be friends with everyone I played with when I get off the court. On the court, this means that I can't make fun of my opponents stupid shirt, no matter how fucking stupid it is. I can't cheat or be a dick or be unsportsmanlike, it is unbecoming of a newly elected NAH Eastside Representative. Most importantly, I can't avoid tapping mallets and saying "good game" to the guys who beat me, and I definitely can't avoid acknowledging the effort made by the guys on my team.
I am genuinely happy for anyone that scores a sick goal on me. Seriously! It fuels my fire. It makes me want to get better at defending shots, it shows me what I should do to prevent it from happening again, and it gives me and my team a chance to adjust and figure out what we can do to thrash the other team for the rest of the game. But no matter what happens with regards to the score, the tournament seeding, or the bracket standings, I will say that you did a great job and congratulate you on a good game.
I can only try to improve myself and my game. I can't control the people around me. I want to win just as much as the other team, and while a loss is disappointing, it isn't the end of the world. There will be other games, other tournaments, other players and other teams. As long as we keep playing bike polo, there will always be winners and losers. And in a way, none of us ever really win, we just do a little better each time. -ZS