Our very fine friends in Vermont, the Burlington Bike Polo Club, have been officially added to the Eastside Region. The NAH board gathered in Detroit at their secret polo chamber late Monday night and voted to approve nine revisions to the current regional boundaries. The Eastside Region now extends to the same boundaries us New Englanders have held dear since the Treaty of Paris.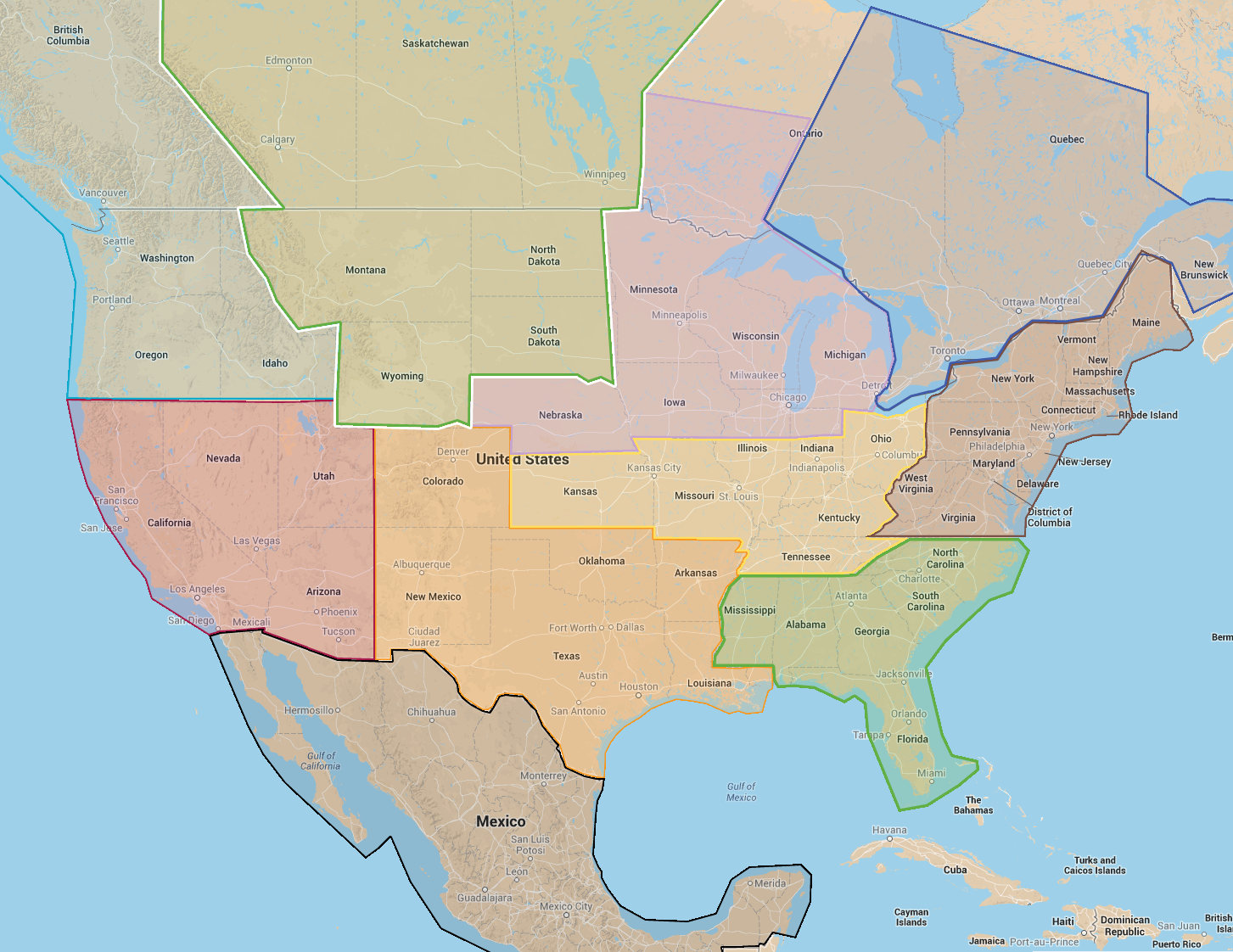 Burlington Bike Polo was once considered a "Farm Team". Now, however, they have been given an opportunity to join ranks of Eastside clubs such as Richmond, VA, New York, NY and Philadelphia, PA who are some of the most revered clubs in all of Hardcourt Polo. Colin of Burlington says "we can bring more numbers to tournaments WITH players from nearby cities". By nearby he means "in the United States" because those who aren't allowed into Canada have been effectively banned from the Northside. We look forward to seeing Burlington show what they've got this upcoming season!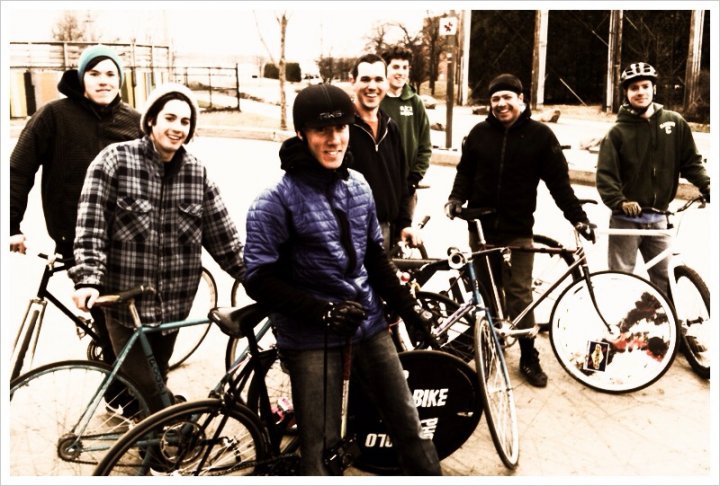 Boston Bike Polo would like to extend a warm welcome the friendliest, iriest, and all around awesome folks this side of Lake Champlain. Come play pickup with us soon!