The Wicked Official Boston Bike Polo NAH Season Roundup – Part I
We've neglected this space all summer. We'd apologize, but we're not sorry. Boston Bike Polo was busy playing all sorts of high-torque and multi-continental polo sprinkled with a bit of sherm and topped off with a fang. We must've played at least nine hunnit games since we last blogg'd here.
We'll end the hiatus by recounting the summer with a tripartite recap filled with stolen instagrams and acts of debauchery we've committed in hard to hate polo destinations somewhere in between Minneapolis, Minnesota, Saugus, Massachusetts's and Toni's new Buggatti.
Let's start at home where HockeyTown in Saugus was lucky enough host the 2013 NAH Season Opener. 20 teams from across the Eastside showed up to test drive the NAH v3 ruleset compete for 7 invites to the North American Championship, and it looked something like this: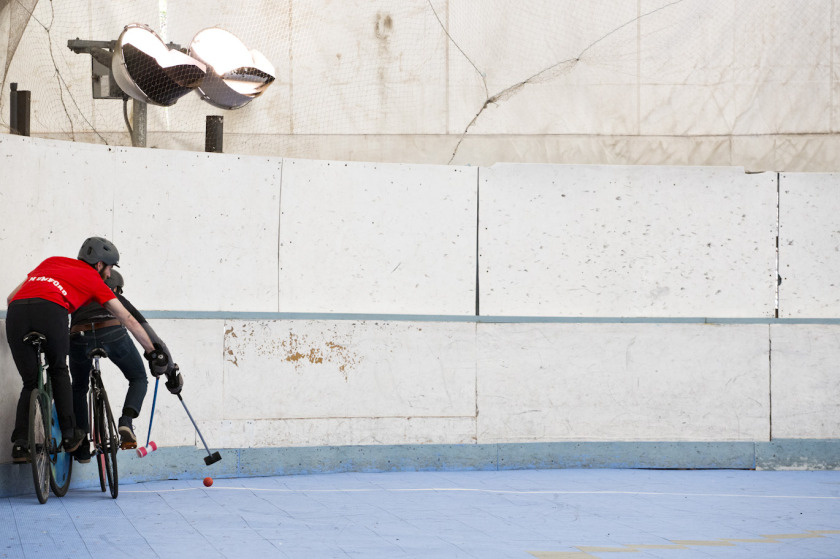 Thinly Sliced Cabbage (Boston) beat out Shart Bus Sharties (NYC) for the last qualifying spot. This gave us the top six Eastside teams:
1st      The Means (Chris NYC, Alexis,  Nick RVA)
2nd      D G T (Jake , Lomax, Biddle PHILLY/BOSTON)
3rd      White Fang (James, Javier Addison BOSTON)
4th      Philly (brendan, Tommy, Peter PHILLY)
5th      Los Or!gianls (WERM, JT, Baby RVA)
5th      Magic Toast (Nate, Zach, Paul NYC)
6th      Thinly sliced cabbage (Pippa, Zack, Robby BOSTON)
Comments
comments